Creative started its journey as a research based agency in 2014.
We are a Bangladesh-based market research company offering the full range of qualitative and quantitative approaches, from full-service
consultancy, to data-only services. We work with consumer and business to business audiences across the globe. Our data collection methods
comprise PAPI,CAPI,CATI, Mobile (mCAPI and App based), Online, Social Media, Focused Groups, Mystery Shopping, etc.
We have grown every year by forging long-term partnerships based on sector expertise, integrity and creativity – we always go further to find
the answers
How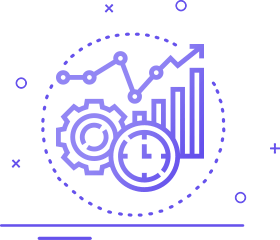 Mission
• To continuously share key market insights and trends with our valued partners
• To gather information, analyze and make the best use of it for business decision making
• To be the number 1 outsourcing agency in Bangladesh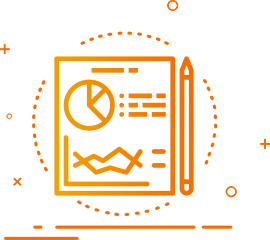 Vision
• Learning and understanding each client's business, goals, and objectives
• Collaborating with our clients
• Applying proven market research techniques to business issues
• Providing quality works through meaningful solutions and actionable results
Ne summo dictas pertinacia nam. Illum cetero vocent ei vim, case regione signiferumque vim te.