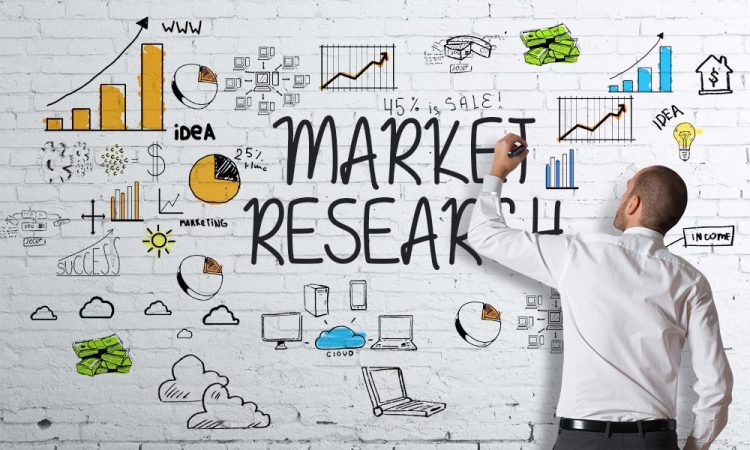 We offer comprehensive Market Research facilities for diverse industries. From Project planning till reporting, we are fully equipped Research Company  in Bangladesh.
Our experienced staff, advanced technologies, top quality web panels and global presence allow us to deliver high quality results to meet the needs and budget of each and every client in the segment of Market Research. 
• HH Survey
• General Consumer Survey
• Market Segmentation
• Identify Target Group
• Brand Audit
• Retail Audit
• Retailer Loyalty
• Retail Census
• In Store Study (Visibility)
• Merchandising Audit, etc.
• product and package test/ user testing
• Ad and promotion testing and effectiveness
• Retail studies
• Customer satisfaction studies
• Brand perception studies
• Brand positioning and image research
•Market Share and Size
• Customer Buying behaviour and decision Processes
Our expertise provides a wide range of integrated quantitative and qualitative ad hoc surveys, tapping into a wide palette of techniques and methodologies, including the following:
• Focus Groups • Online & Bulletin Board Focus Groups • In-Depth Interviews • Online Interviews • Semiotic Analysis • Proprietary Panel • Field Services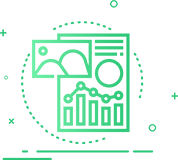 Sectors of Market Research
• FMCG • Retail • Telecom • Agriculture • Healthcare • Industrial/Business • Automotive • Construction • Durables • Education • Finance, Banking • Beauty and Fashion • IT • Entertainment and Media • Real Estate • Rural