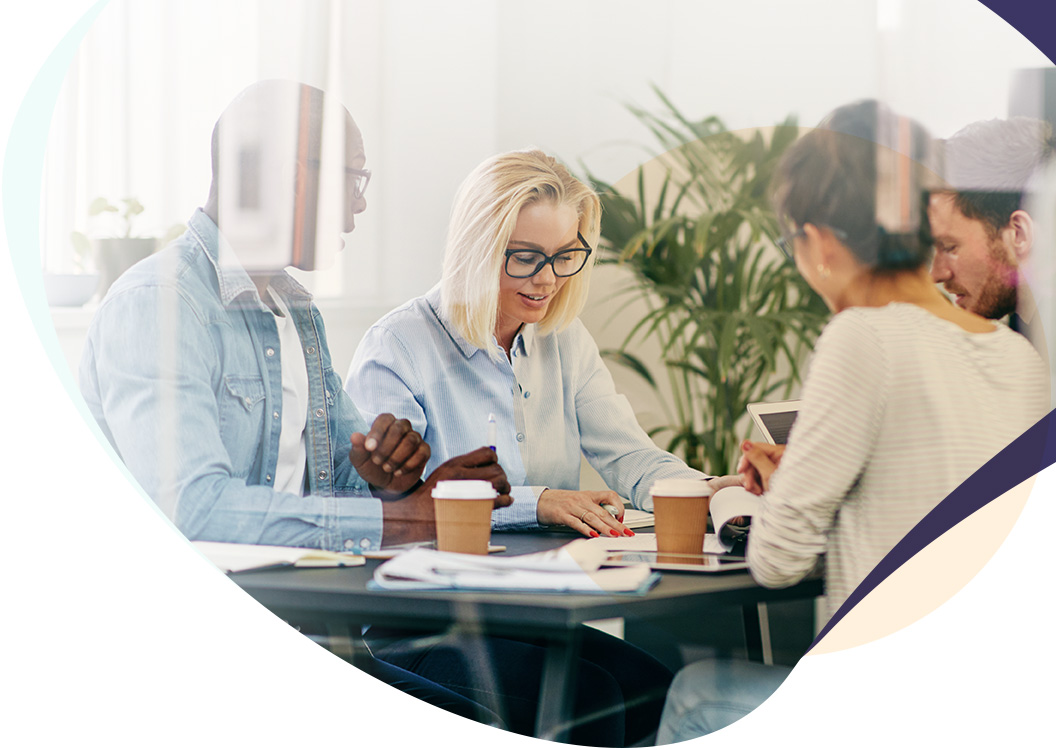 Creative Consulting Full Service 
Market Research Agency inBangladesh.
Creative Consulting Services is a full fledged research Agency based in Bangladesh with comprehensive project completion capabilities having coverage throughout South Asia & Middle East.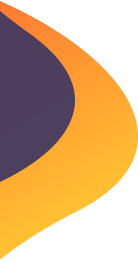 – Team of Expertise
– Cost, Scale, Transparency, Speed & Flexibility, Technology,
– Reliable, responsible, on-time, quality
– Cost competitive
– Data accuracy, right analysis and recommendation from exper        panel members
– Believe in long term partnership
– Nationwide field coverage
– Company Motto: WIN – WIN Benefits our clients achieved
– Helps you in informed decision making, leading to ultimate business growth
– Helps you to gain a better understanding and insight of your target consumers
– Understanding your brand position vs competitors and industry
– Helps you to identify the gaps in the retail and work on the opportunities (SWOT)
– Helps in Decision Making: valuable resources can be used in the right place to get maximum return
– Cut down any unnecessary cost
– Recommendation from Expert Panel
– Identification of the problems is the 50% solution
– Access to INFORMATION will lead you to WINNING
We offer comprehensive Market Research facilities for diverse industries. From Project planning till reporting, we are fully equipped Research Agency in Bangladesh.